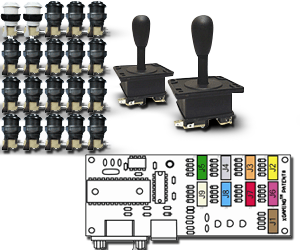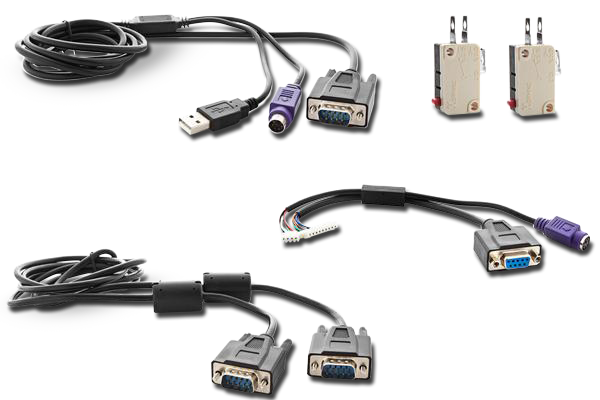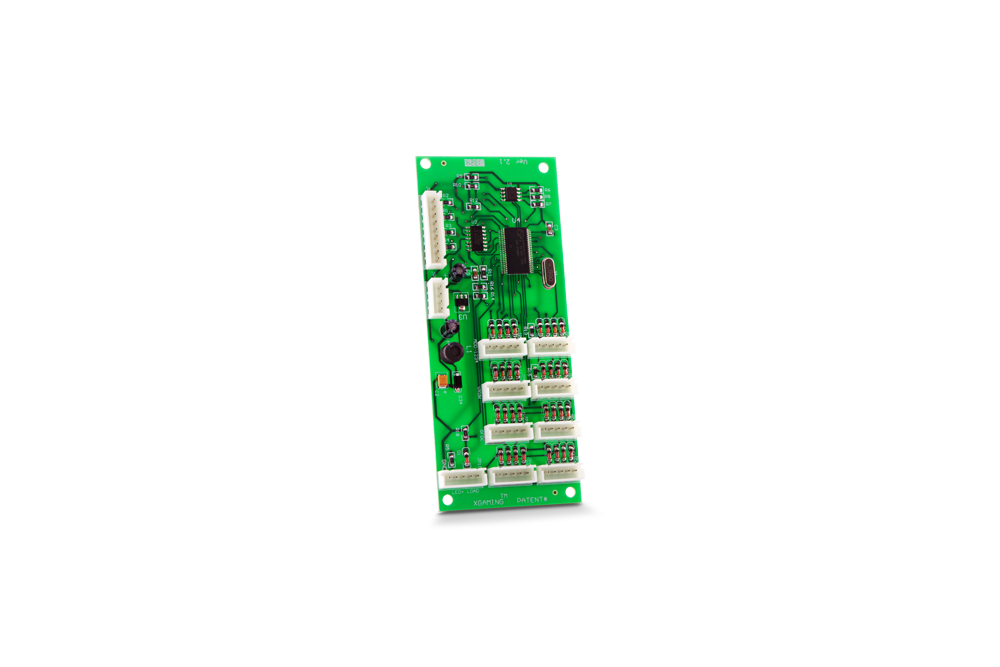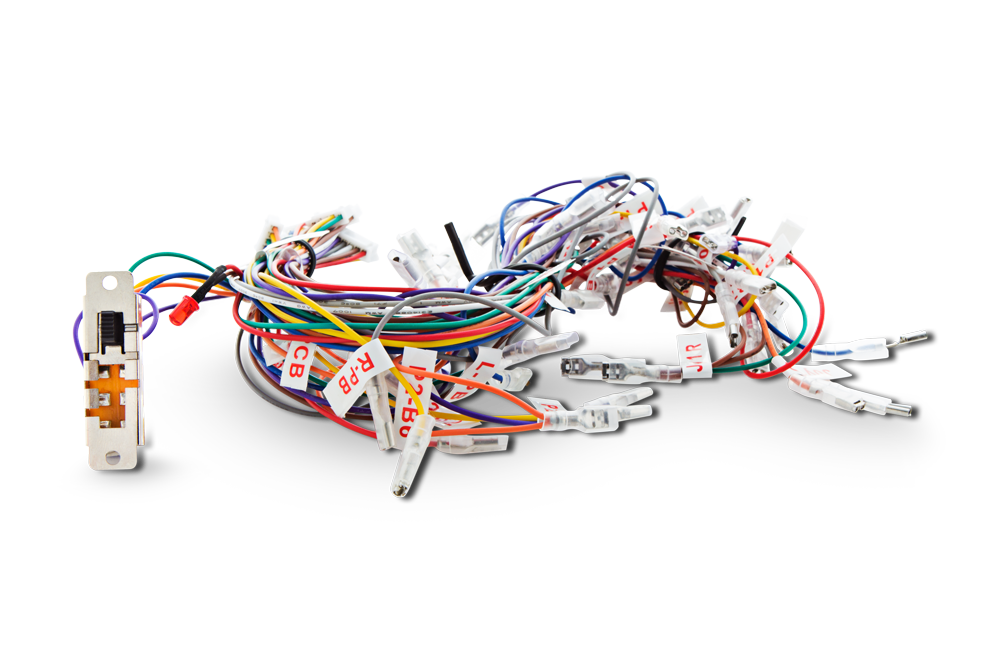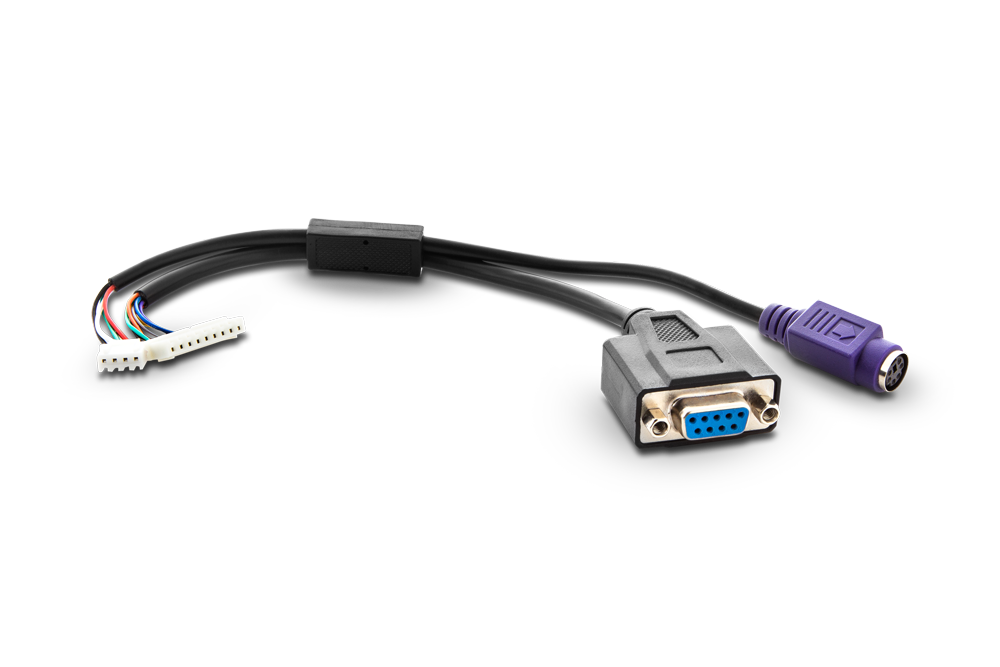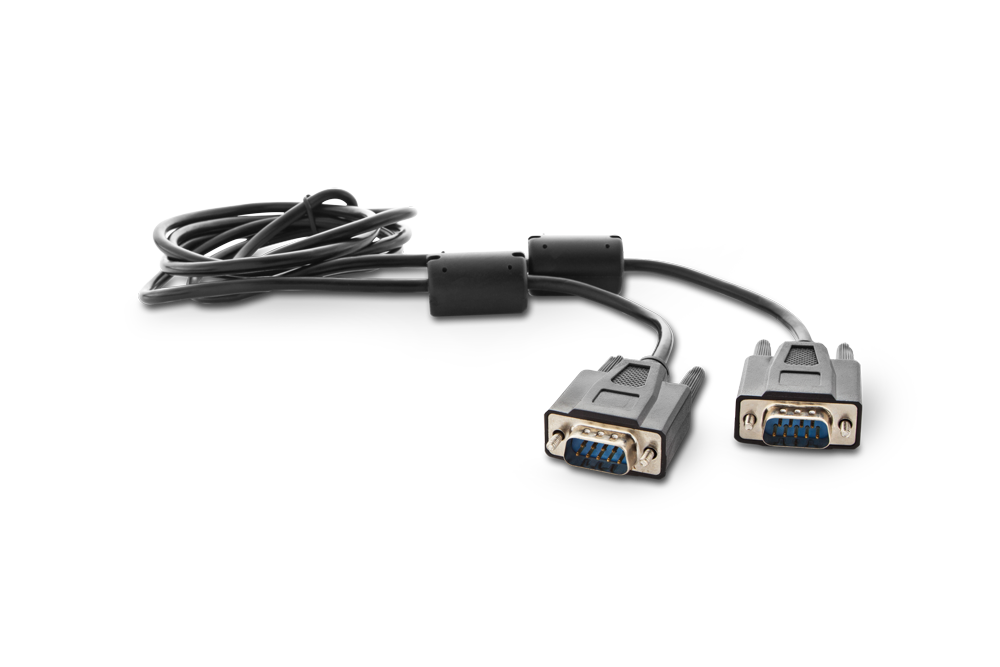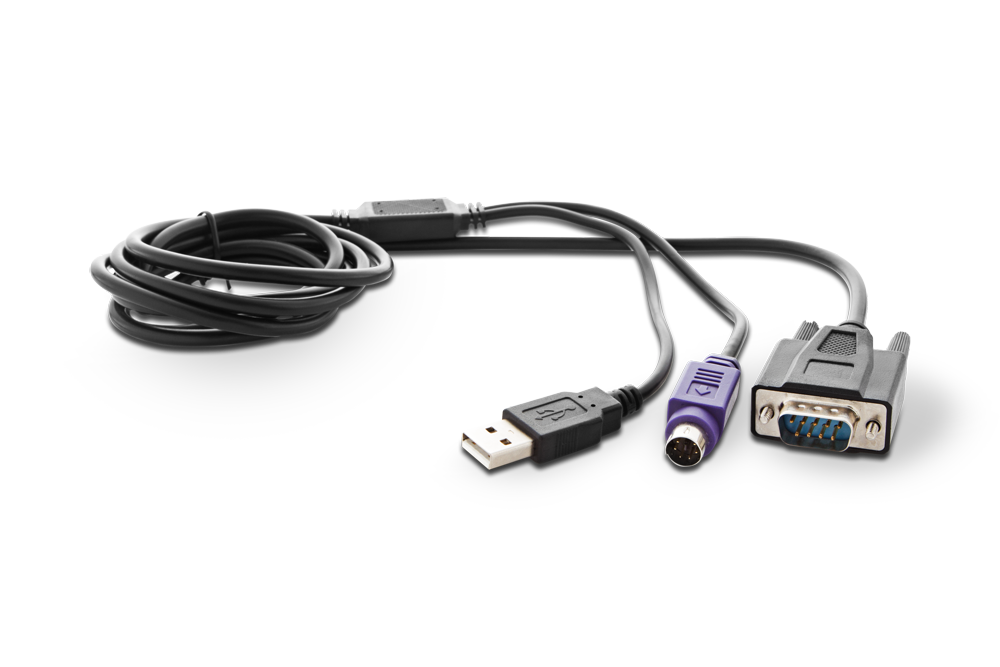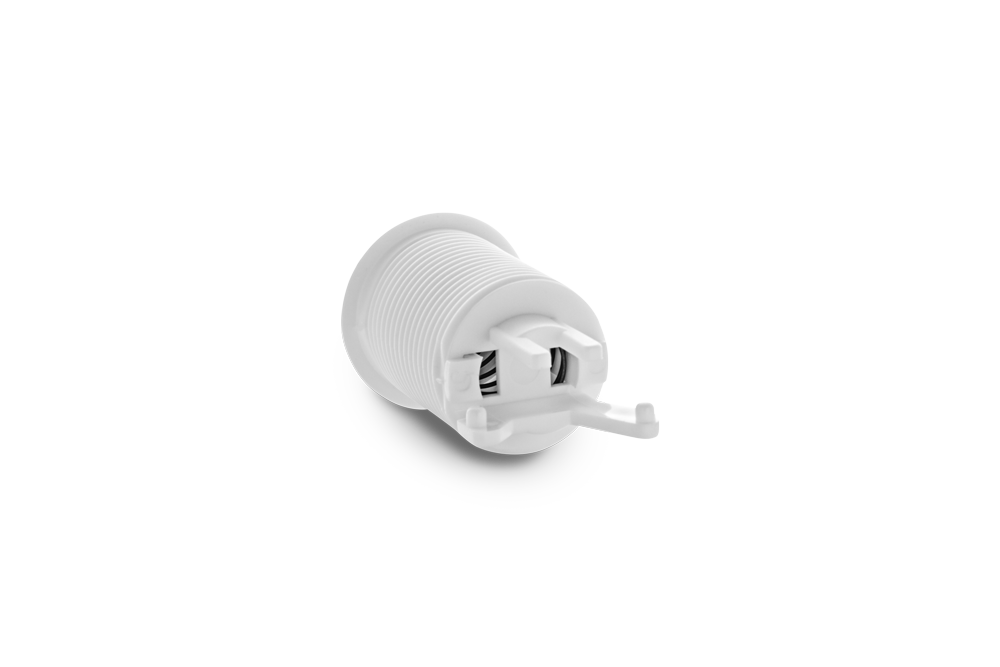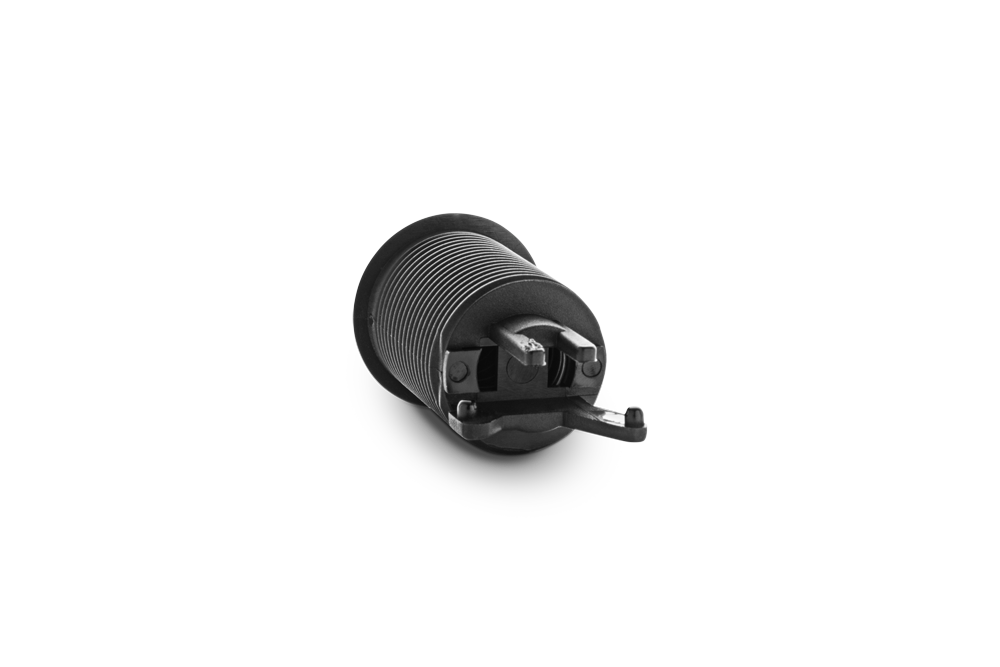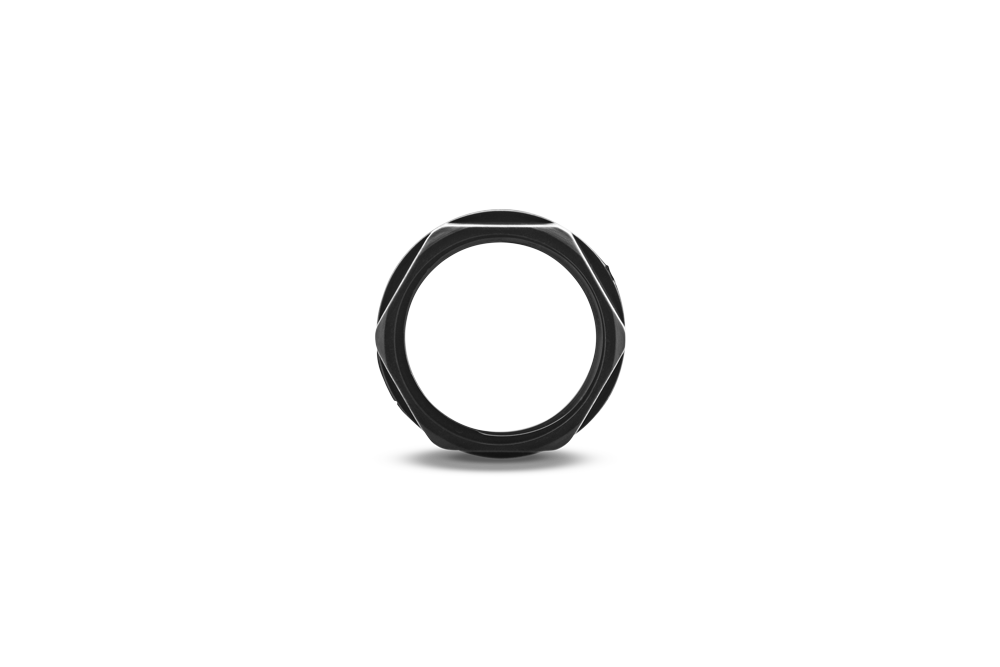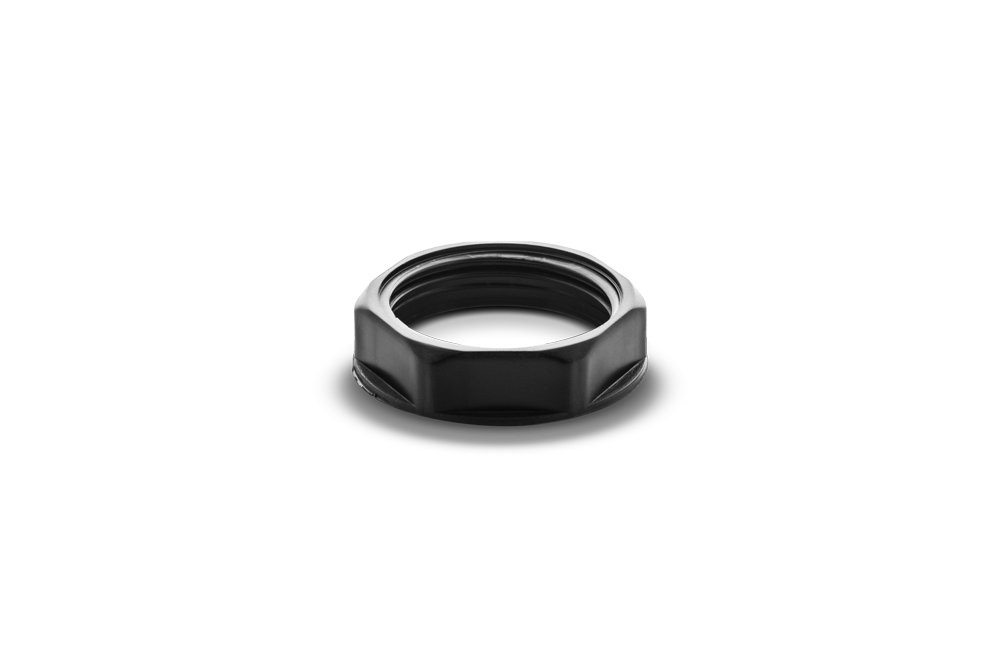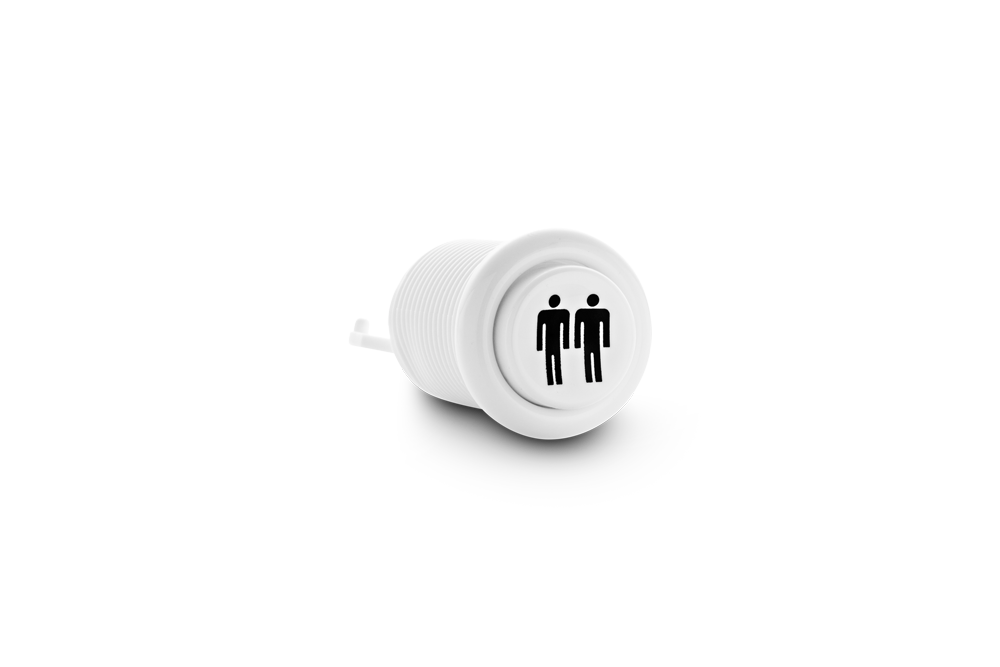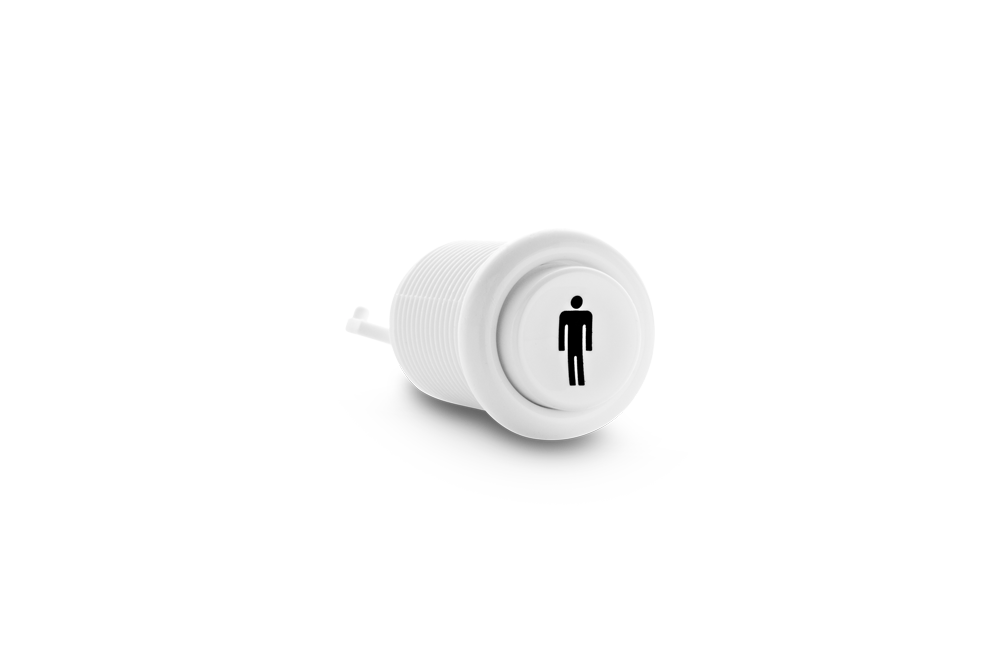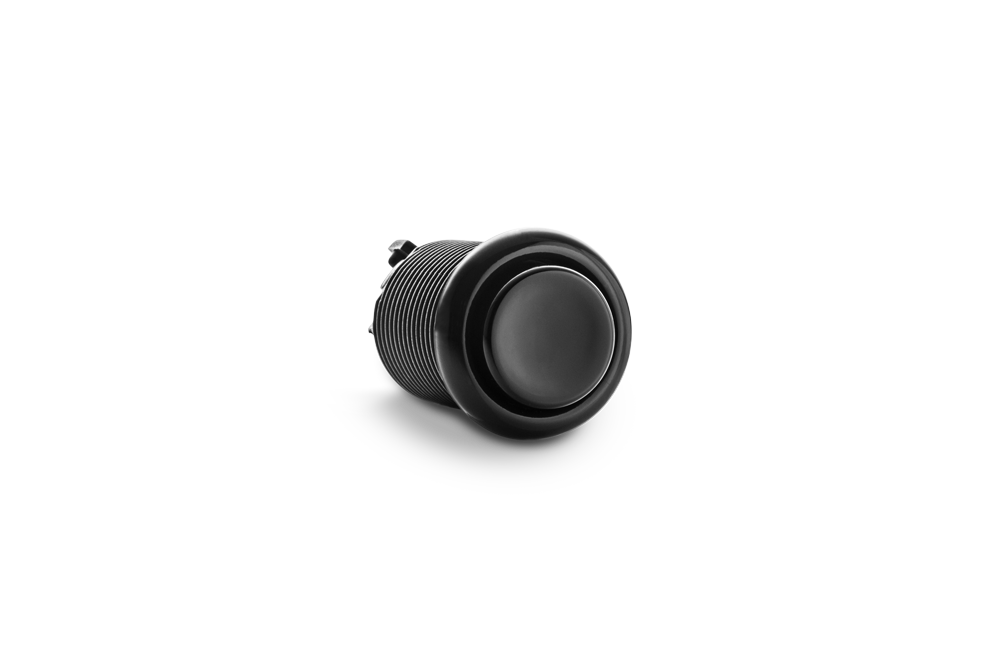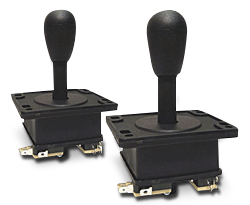 Two Player Do It Yourself Arcade Kit
Sale price
$80.00
Regular price
$100.00
CREATE A 2 PLAYER ARCADE MACHINE OR JOYSTICK
Some people might think we're crazy for selling the brains to our widely popular X-Arcade, but this kit will let you recreate the classic arcade experience of an  X-Arcade™ quickly and easily. Make your own custom 2 Player X-Arcade™ Joysticks or Arcade Machine to work out of the box with any computer or major game consoles. No need to crimp or solder any wires, simply plug in each wire to pre-included switches and you're good to go. Includes unlock code for Maximus Arcade front-end, $25 Value.

Everything You Need To Build or Convert An Arcade!
The bundle provides everything you need to create your own X-Arcade Dual Joystick, while adding the Trackball upgrades the bundle to replicate an X-Arcade'Ñ¢ Tankstick. All imaginable parts and components included and like true partners in crime: you provide the genius inspiration and design for the controller/machine shell, we provide the rest!
New Version: Updated Electronic
15 Simultaneous Button Presses
This latest-revision PCB features a new chip design which can handle 12 simultaneous inputs/key commands and 3 additional using the modifiers (CTR, ALT, SHIFT).
Change Modes Without Pressing Load Button
Due to feedback from customers, we removed the requirement to press the load button to change modes (which could be difficult if your controller or PCB is mounted in a cabinet)
Uses Arrow Keys For Player 1
No more issues with pressing the num-lock key as this new board uses the actual arrow keys (not num-lock keys)
Improved Speed
Newly designed board circuitry provides un-rivaled performance and speed.
 X-Arcade™

Build Your Own Arcade Kit Applications
Create A New Arcade Machine, Cabinet Or Joystick Powered By Any Computer, Mac Or Game System. (Xbox Home Arcade, Mame PC Arcade, Macmame Arcade)
Convert An Existing Classic Arcade Machine Into A MAME Machine. Just Add Computer
Design Commercial Grade Interactive Exhibits For Museums Or Amusement Parks Powered By Computer/Game Console Requiring Industrial Style Input Devices
Use In Any Computer-Compatible Electronic Keyboard Encoder Projects
NO SOLDERING REQUIRED!
This kit includes all the cables, wiring and instructions you need to make your own arcade.
 X-Arcade™ 

Build Your Own Arcade Features
Supports 28 Inputs In Any Combination (2 Joysticks + 20 Buttons) See Default Config Here
Award Winning Electronics Featured In Video Game/Technology Publications Worldwide
Fully Programmable Input Assignments In Hardware (PC Only) For Re-Assigning Buttons/Joysticks To Any Input On Keyboard.
Programmed Modes Include Memory Storage To Maintain Settings When Unit Is Off
4 Different Memory Mode Settings In Hardware For Saving Button/Joystick Layouts For Various Emulators Or Settings
Direct Plug-In For Connectors: No Screwdriver Required
Included LED Display Shows On/Off Test Function And Assists In Programming Modes
Includes PS/2 Keyboard Pass-Thru Input
6 FOOT USB Cable Included
No Separate Power Required, No Ghosting, No Scanning, No Delays
External Connection Via PS/2 Port or USB Port
Compatible With Any Game System (Game Adapters Sold Separately)
No Software Or Drivers Needed
No Soldering Required (Easy Installation For Anyone!)
Can Be Used With Any Third Party USB or PS/2 Trackball/Spinner
Fully Compatible With Any OS, (Mac, Linux, Unix, PC, etc)
Fully Seamless Operation And Configuration With MAME/Emulation Software
Default Support Provided Both By MAME and Gametap (X-Arcade PCB Support In Both Applications)
Includes One & Two Player White Start Buttons
 X-Arcade™

REPLACEMENT ARCADE JOYSTICK/BUTTONS APPLICATIONS
Use In New Arcade Machines
Replacement For Existing Arcade Machines Or Arcade Joystick Projects
Homebrew Arcade Joystick Projects
Homebrew Arcade Machine/Cabinet Projects
Commercial Grade Control Devices
X-Arcade Spare Parts
With the  X-Arcade™ Sticks you'll be able to recreate the classic, nostalgic arcade experience in your home instantly and effortlessly. These sticks can be used for classic arcade games, fighting games, 4 way classics, 8 way games and virtually any game. Just connect to included pre-wired PCB and go! See how to manually set to 4/8 way here.
NEW COMPETITION-GRADE MICROSWITCHES!
Redesigned  X-Arcade™ microswitches built with fully automated production process and made to withstand over 10 million cycle input, exceeding industry standard tests for arcade controls.
New Competition-Grade Button-Design!
Redesigned  X-Arcade™ buttons based on top-selling competition buttons from Happ/Suzo' Now achieve the highest performance amongst American, European or Japanese arcade-quality switch. Performance match to Cherry' Switches found in Happ' Buttons/Joysticks.
What's Included
X-Arcade BYO Printed Circuit Board/Electronics
Wiring Harness And Diagram
Labeled Wires And Connection Kit
PS/2 Keyboard And USB Connector Interface Cable
Connect Via PS/2 or USB
Includes Serial Cable For Connection To Game Console Adapters (Sold Separately)
6 Foot USB Cable
Programming Switch And Led
Direct-Plug In Connector Wires (No Soldering, Just Plug In!)
20 Pack Arcade Buttons (18 Black, 1 White One Player, 1 White Two Player)
20 Pack Microswitches
2 Pack Of Arcade Joysticks (microswitches included)
Industry Standard Joystick And Button Connections
30 Day Money Back Guarantee
Toll Free And Online Live Technical Support

Dimensions / Specifications
Switch terminals: .25 inch (6.3 mm))
Buttons: 1.125 INCH or 28MM Hole
FAQ
This X-Arcade™ kit includes every component to get your 2 Player Arcade wired and connected to a computer in less than 30 Min. You DO NOT any technical expertise, nor do you need to purchase any additional wiring, cables, parts or items. If you do not like the style, color or layout of our X-Arcade Joystick, this bundle provides everything to produce the same product in your own designed case or arcade machine. The connections from the buttons/joysticks to our PCB is done with included (and 2FT long) plug-in terminal cables, simply connect and disconnect, (NO SOLDERING or SCREWING IN like competitors). Also included is a 6FT long USB connection cable, so you can be up and running with any computer running any OS, no drivers needed!
Limited Time: Free Maximus Arcade Software With Purchase ($25 Value)
Purchase any X-Arcade Joystick or Parts over $30 and the guys at Maximus Arcade will send you an unlock code (there is NO CD) for their great arcade gaming software! Relive arcade legends on any computer with this special, limited-time free bundle of Maximus Arcade.
Maximus Arcade is Windows-compatible software that allows you to relive thousands of classic games and creates seamless interaction with multiple arcade and console emulators while keeping Windows hidden. Put simply: It's like Itunes or Netflix for managing all your classic games. Browse, manage and play thousands of classic games on your PC.