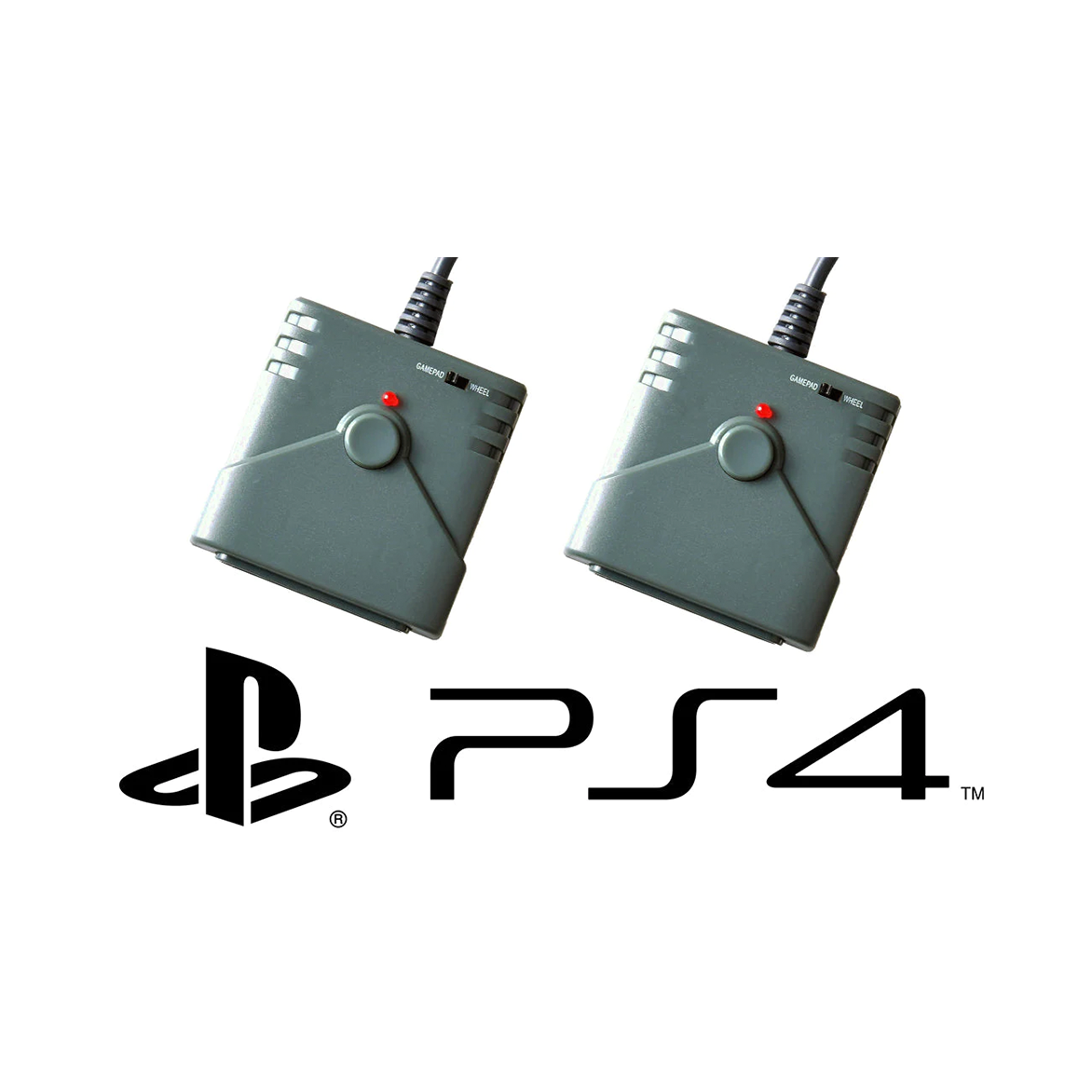 22 people are viewing this right now
Sale price
$100.00
Regular price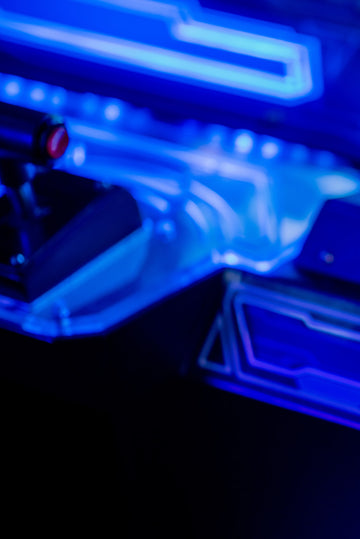 USE ADAPTERS WITH ANY X-ARCADE
The X-Arcade™ was built with internal electronics to be compatible with the major past, present and FUTURE game systems. Once you own the X-Arcade™ Joystick or Machine you will never need to buy another arcade joystick again! The X-Arcade™ is recognized by your console as a regular console gamepad.
OVERVIEW
BENEFITS
Play your favorite fighting titles and classic arcade games with lighting-fast precision. Annihilate the competition off and online with a lag-free, high-performance adapter. Please Note: The Trackball is not functional on PS4 (unless a game adds USB Mouse Support). This adapter also allows you to connect any PS2 game controller to your PS4.
This version DOES NOT REQUIRE ANY PS4 GAMEPAD TO BE CONNECTED
Adapter may also be used to convert your PlayStation 2 game controller to control PS4™ titles.
Compatible With All X-Arcade (Including 1st Generation w/PS/2)
Turbo Mode
DUALSTICK MODE
The standard layout allows your X-Arcade to control 2 separate players. However, some games like Robotron use (2) Joysticks for 1 Player, so we created a special new mode in additional to the standard 2 Player Layout.
DualStick Mode converts the right joystick of any X-Arcade™ 2 Player into the right analog thumbstick of a gamepad.
Inject authentic control on classic arcade titles which use 2 simultaneous digital joysticks. This new mode is NOT recommended for 1st person shooters which need analog control.
HOW X-ARCADE ADAPTERS WORK
The X-Arcade™ is recognized by your console as a regular console gamepad, plug directly between your X-Arcade using the Console Cable included with any X-Arcade and any of the 5 supported game systems. No Console Cable is included with this bundle. See how game console adapters connect here.
HELP ME CHOOSE
You must own an X-Arcade PS2 Adapter or 5in1 Adapter to connect between your X-Arcade and this adapter. `If you don't have a PlayStation 2 or 5in1 Adapter you can bundle a dedicated PS2 adapter for $14.99. Select the option which says (INCLUDES REQUIRED)
BRICK POLICY
Unfortunately, this is an unlicensed third-party solution and we cannot guarantee that a future firmware update will not "brick" or make unplayable third-party accessories like our X-Arcade adapter. (
WHAT'S INCLUDED 
SUPPORT
Please see our PS4 Adapter Setup and Help Page for information on changing modes (Digital D-Pad, Thumbstick, Analog) and general setup/support information for the adapter
Featured in
"THE BEST ARCADE JOYSTICK AVAILABLE."IGN
"THE ULTIMATE GAMING RIG!"PC GAMER
"YOU WANT THIS CONTROLLER. YOU NEED THIS CONTROLLER."XBOX
"THE XGAMING X-ARCADE DUAL JOYSTICK IS THE BEST CHOICE SHORT OF BUILDING YOUR OWN ARCADE CABINET." PCMAG
"THE X-ARCADE™ IS TRULY THE BEST ARCADE JOYSTICK ON THE MARKET. THERE ISN'T A THING I WOULD CHANGE ABOUT THIS CONTROLLER." KOTAKU.COM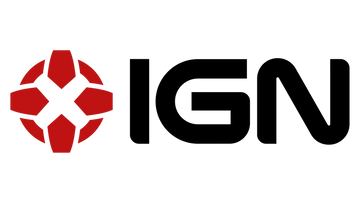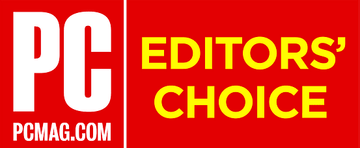 USE X-ARCADE™ WITH ANY GAME SYSTEM!
600 FREE ARCADE GAMES FOR YOUR X-ARCADE™
ARCADE2TV WITH ANY RASPBERRY PI