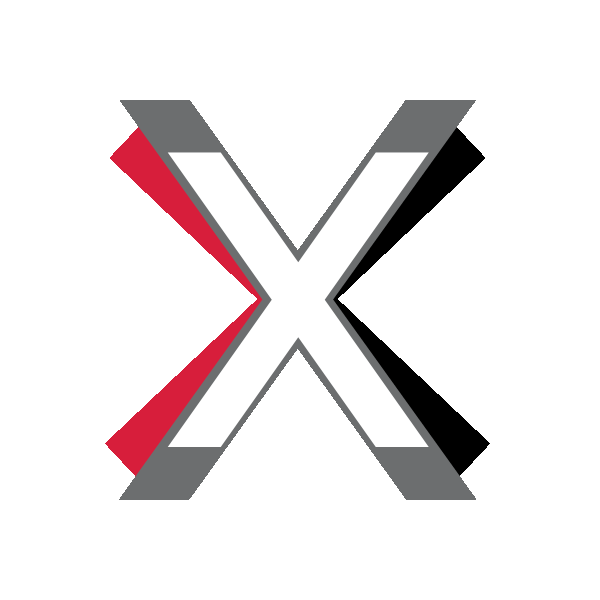 X-Arcade Replacement Part Selector
27 people are viewing this right now
Sale price
$5.00
Regular price
Complete Replacement Set For X-Arcade
This nifty selector allows you to order small replacement parts in case you acquired an X-Arcade second hand, lost your cable, the dog ate it, or the wife got angry at you for playing too much Donkey Kong and stuck some parts in the blender. X-Arcade is only warranted with the direct purchase, and the warranty is not transferable, so if you got one from a friend or eBay, you'll need to purchase these low-priced parts.
OVERVIEW
Select option from drop-down menu on the right.  You can add as many options as you'd like to cart and change quantity once you are in the cart.
1 X-Arcade Serial Game Console Adapter Cable   (allows you to connect any X-Arcade directly to any X-Arcade Adapter)
1 X-Arcade USB/PS-2 Connector For Computer (allows you to connect any X-Arcade directly to Keyboard PS-2 port or USB per USB FUNCTIONALITY below)
PCB Cable (for X-Arcade with cable dangling out the back) 
Extra micro switches for buttons (2)
Trackball Bearing & Roller Kit: $5
Replacement trackball bearings and rollers for (1) Trackball
Trackball Cable
Cable USB PCB Cable For X-Arcade: $5
Replacement cable for PCB board
Replacement Rubber Feet: $3
Replacement rubber feet for two players
Featured in
"THE BEST ARCADE JOYSTICK AVAILABLE."IGN
"THE ULTIMATE GAMING RIG!"PC GAMER
"YOU WANT THIS CONTROLLER. YOU NEED THIS CONTROLLER."XBOX
"THE XGAMING X-ARCADE DUAL JOYSTICK IS THE BEST CHOICE SHORT OF BUILDING YOUR OWN ARCADE CABINET." PCMAG
"THE X-ARCADE™ IS TRULY THE BEST ARCADE JOYSTICK ON THE MARKET. THERE ISN'T A THING I WOULD CHANGE ABOUT THIS CONTROLLER." KOTAKU.COM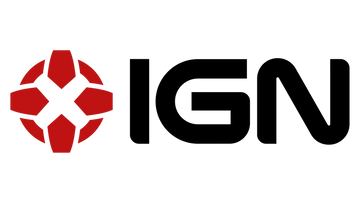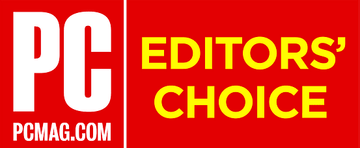 USE X-ARCADE™ WITH ANY GAME SYSTEM!
600 FREE ARCADE GAMES FOR YOUR X-ARCADE™
ARCADE2TV WITH ANY RASPBERRY PI