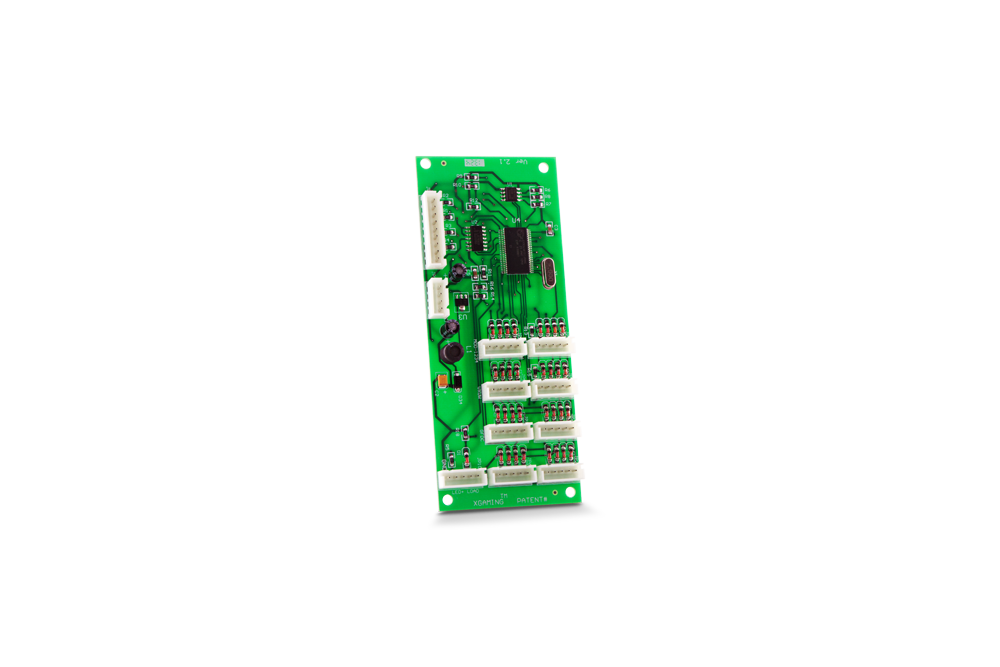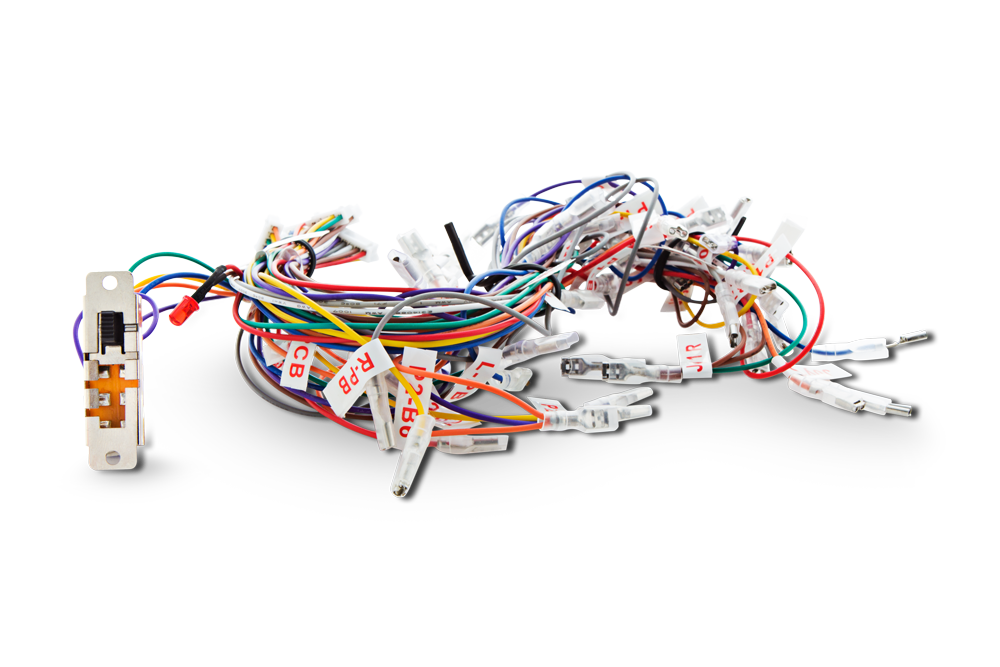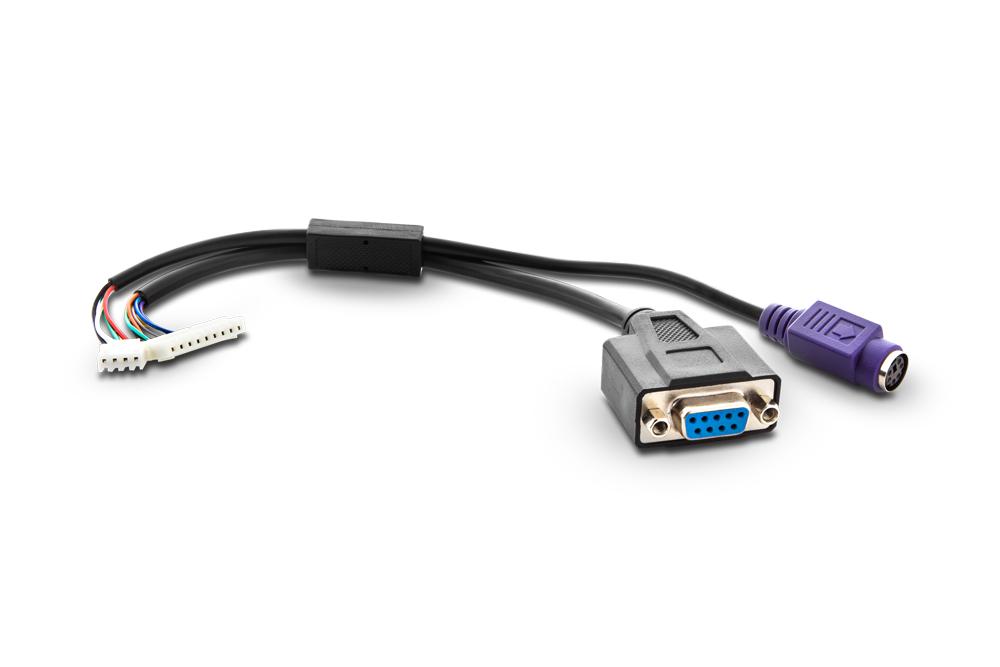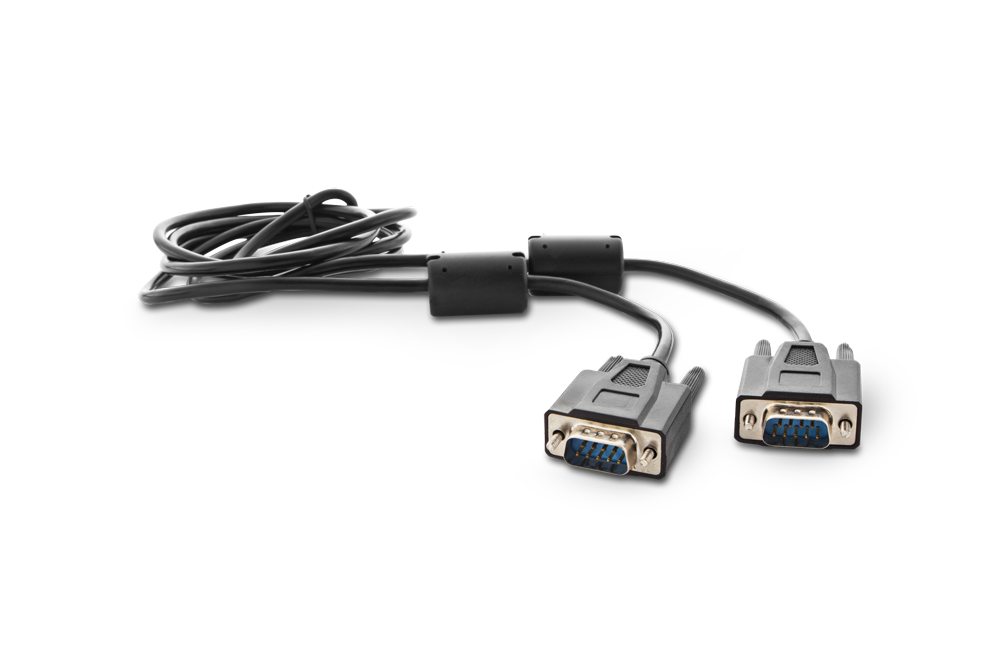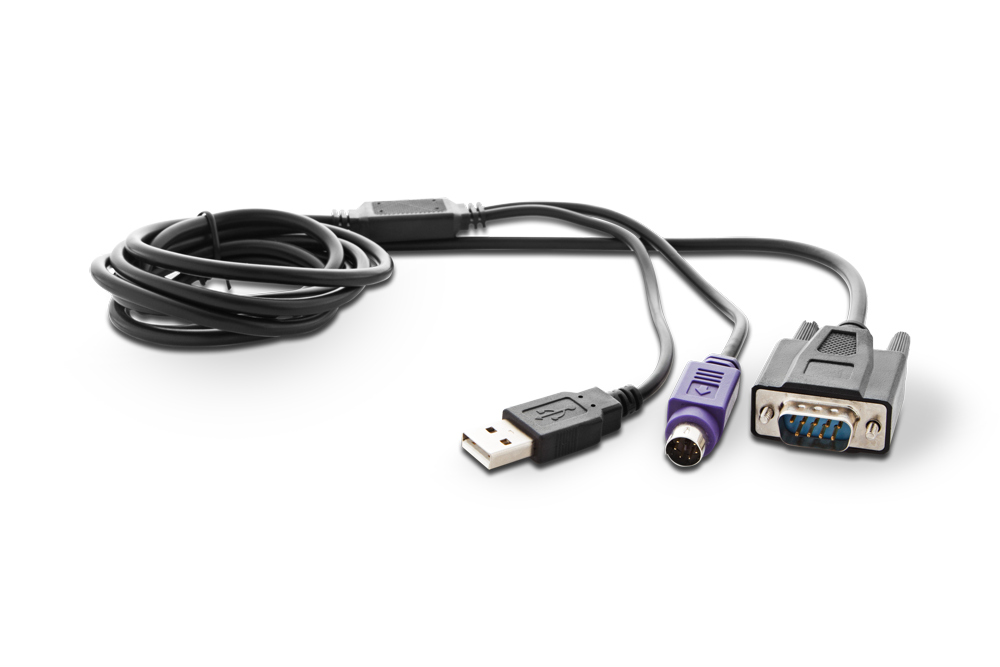 PRE-ORDER: X-Arcade Build Your Own Arcade Trimode Kit [SHIP IN JAN 2024]
Sale price
$40.00
Regular price
CREATE YOUR OWN 2 PLAYER ARCADE CABINET
The X-Arcade™ 2 Player X-Arcade Builder's Kit USB/PS2 (Build Your Own Arcade) allows you to create a commercial grade, authentic arcade quality controller or arcade machine in your home--- with no technical skills required! NO SOLDERING, directly plug-in with included cables! Your bundle includes electronics, cables and wiring to allow hookup to any computer's USB port, you just need to supply the buttons/joysticks.
Includes NEW TRIMODE ELECTRONICS!
Features new XINPUT/DIRECTINPUT Trimode Zerolag electronics, firmware updatable.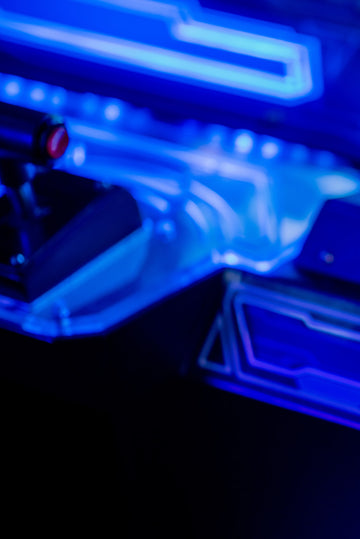 NEW GAME CONTROLLER MODES: XINPUT & DIRECTINPUT
Previous X-Arcade Owners: Get upgraded to our next-generation brains. Turn your X-Arcade into a (2) Gamepads recognized by Android/Mac in Directinput Mode or X-INPUT Mode for easy use with Raspberry PI or Windows games. You will need to pop open the bottom of the X-Arcade, the entire process should take about 10 min and requires little or no technical experience.
OVERVIEW
X-ARCADE™ BUILD YOUR OWN ARCADE KIT APPLICATIONS
Create A New Arcade Machine, Cabinet Or Joystick Powered By Any PC, Mac Or Game System. (Xbox Home Arcade, Mame PC Arcade, Macmame Arcade)
Convert An Existing Classic Arcade Machine Into A MAME Machine. Just Add X-Arcade DIY Kit and a PC.
Design Commercial Grade Interactive Exhibits For Museums Or Amusement Parks Powered By PC/Game Console Requiring Industrial Style Input Devices
Use In Any PC or Mac Compatible Electronic Keyboard Encoder Projects
NO SOLDERING REQUIRED!
If you think you'll need longer cables for your project, you should order an extra wiring harness. 
2018 ELECTRONICS
15 Simultaneous Button Presses
This latest-revision PCB features a new chip design which can handle 12 simultaneous inputs/key commands and 3 additional using the modifiers (CTR, ALT, SHIFT).  
Change Modes Without Pressing Load Button
Due to feedback from customers, we removed the requirement to press the load button to change modes (which could be difficult if your controller or PCB is mounted in a cabinet)
Uses Arrow Keys For Player 1
No more issues with pressing the num-lock key as this new board uses the actual arrow keys (not num-lock keys)
Improved Speed
Newly designed board circuitry provides un-rivaled performance and speed. 
Designed to meet the demands of Arcade Enthusiasts, the BYO kit exhibits master craftsmanship with uncompromising attention to detail and quality.
With the X-Arcade™ Build Your Own Arcade Kit, you'll be able to inject the classic, nostalgic arcade experience in your home instantly and effortlessly. Imagine having your own arcade machine setup in under an hour. (arcade wood not included) Just connect these electronics to your arcade machine joysticks/buttons or any electronic source for instant play!
This kit includes all the cables, wiring and instructions you need to make your own arcade.  This USB PCB can also be used to upgrade legacy/older model 2 Player Arcade Controllers like Hanaho Hotrod Joystick, Arcade PC or Slikstik. Easily USB and multiple-console support to your existing device!
NOTE: Includes most recent trimode electronics.
X-ARCADE™ BUILD YOUR OWN ARCADE FEATURES
X-Arcade Boards Each Support 28 Inputs In Any Combination (2 Joysticks + 20 Buttons) See Default Config Here
Award Winning Electronics Featured In Video Game/Technology Publications Worldwide
Fully Programmable Input Assignments In Hardware (PC Only) For Re-Assigning Buttons/Joysticks To Any Input On Keyboard.
Programmed Modes Include Memory Storage To Maintain Settings When Unit Is Off
4 Different Memory Mode Settings In Hardware For Saving Button/Joystick Layouts For Various Emulators Or Settings
Direct Plug-In For Connectors: No Screwdriver Or Complicated Wiring Required
Included LED Display Shows On/Off Test Function And Assists In Programming Modes
Includes PS/2 Keyboard Pass-Thru Input
No Separate Power Required, No Ghosting, No Scanning, No Delays
External Connection Via PS/2 Port or USB Port
Compatible With Any Game System (Game Adapters Sold Separately)
No Software Or Drivers Needed
No Soldering Requied (Easy Installation For Anyone!)
Can Be Used With Any Third Party USB or PS/2 Trackball/Spinner
Fully Compatible With Any OS, (Mac, Linux, Unix, PC, etc)
Fully Seamless Operation And Configuration With MAME/Emulation Software
Default Support Provided Both By MAME and Gametap (X-Arcade PCB Support In Both Applications)
WHAT'S INCLUDED
X-Arcade™ BYO Encoder Board Kit 
Console Cable
Wiring Harness And Diagram
Labeled Wires And Connection Kit
PS/2 Keyboard And USB Connector Interface Cable
Connect Via PS/2 or USB
6 FOOT USB CABLE INCLUDED
Programming Switch And Led
Labeled Connector Wires
30 Day Money Back Guarantee
Toll Free And Online Live Technical Support
Joysticks And Buttons Sold Separately Here
Product Manual
LIMITED TIME: FREE MAXIMUS ARCADE SOFTWARE WITH PURCHASE ($25 VALUE)
Purchase any X-Arcade and the guys at Maximus Arcade will send you an unlock code(there is NO CD) for their great arcade gaming software! Relive arcade legends on any computer with this special, limited-time free bundle of Maximus Arcade.
Maximus Arcade is Windows-compatible software that allows you to relive thousands of classic games and creates seamless interaction with multiple arcade and console emulators while keeping Windows hidden. Put simply: It's like Itunes or Netflix for managing all your classic games. Browse, manage and play thousands of classic games on your PC.
Featured in
"THE BEST ARCADE JOYSTICK AVAILABLE."IGN
"THE ULTIMATE GAMING RIG!"PC GAMER
"YOU WANT THIS CONTROLLER. YOU NEED THIS CONTROLLER."XBOX
"THE XGAMING X-ARCADE DUAL JOYSTICK IS THE BEST CHOICE SHORT OF BUILDING YOUR OWN ARCADE CABINET." PCMAG
"THE X-ARCADE™ IS TRULY THE BEST ARCADE JOYSTICK ON THE MARKET. THERE ISN'T A THING I WOULD CHANGE ABOUT THIS CONTROLLER." KOTAKU.COM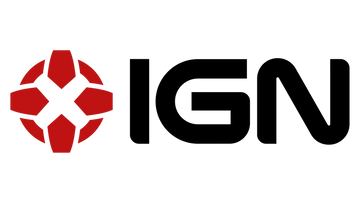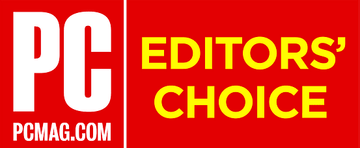 USE X-ARCADE™ WITH ANY GAME SYSTEM!
600 FREE ARCADE GAMES FOR YOUR X-ARCADE™
ARCADE2TV WITH ANY RASPBERRY PI