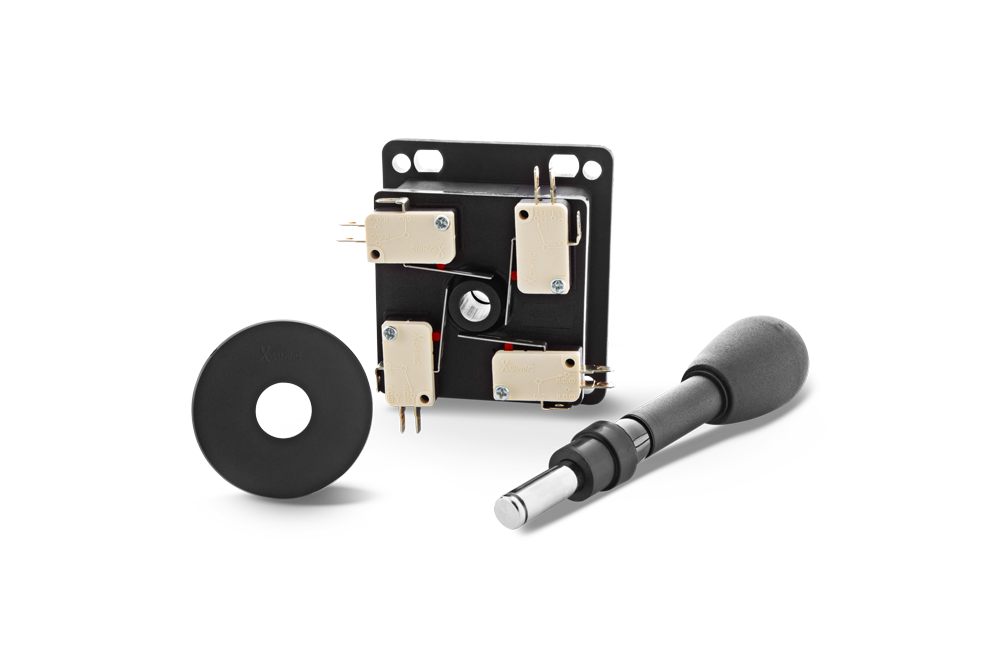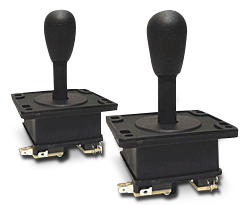 PRE-ORDER: Indestructible Arcade Joystick 2 Pack[SHIP IN JAN 2024]
Sale price
$20.00
Regular price
$30.00
PRE-ORDER: Indestructible Arcade Joystick 2 Pack[SHIP IN JAN 2024]
Sale price
$20.00
Regular price
$30.00
FEATURING REDESIGNED COMPETITION-GRADE SWITCHES!
The  X-Arcade™ 4/8 Way Real Arcade Stick is the industry standard for arcade machines worldwide! Commercial grade, arcade quality, authentic arcade joystick designed for use in any arcade application.
BUILT TO LAST
With the  X-Arcade™ Joystick you'll be able to recreate the classic, nostalgic arcade experience instantly and effortlessly. These sticks can be used for classic arcade games, fighting games, 4 way classics, 8 way games and virtually any game. Just connect to your arcade machine or any electronic source for instant play!
Limited Time Special, Includes (2) Joysticks
 X-Arcade™

ARCADE JOYSTICK APPLICATIONS
Use In New Arcade Machines, Panels or Controller's
Replacement For Existing Arcade Machines Or Arcade Joystick Projects
Homebrew Arcade Joystick Projects
Homebrew Arcade Machine/Cabinet Projects
Commercial Grade Control Devices In Museum or Exhibition
X-Arcade Spare Parts
New Competition-Grade Microswitches!
Redesigned X-Arcade™ microswitches built with fully automated production process and made to withstand over 10 million cycle input, exceeding industry standard tests for arcade controls..
No other gaming company on the planet has the huevos to offer such a warranty. Ever wonder why? Oh yeah! ... you'll also get Toll Free Support, Online Live Help, and a 30 Day Money Back Guarantee.
What's Included
2 Arcade Joysticks (microswitches included)
30 Day Money Back Guarantee
Toll Free And Online Live Technical Support

Dimensions / Specifications
Switch terminals: .25 inch (6.3 mm))