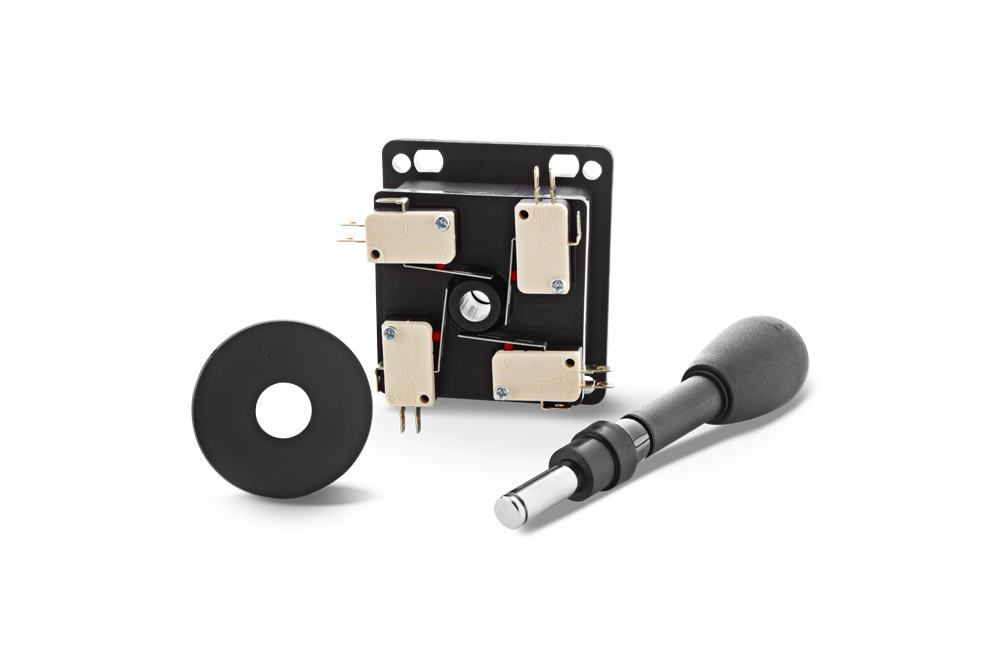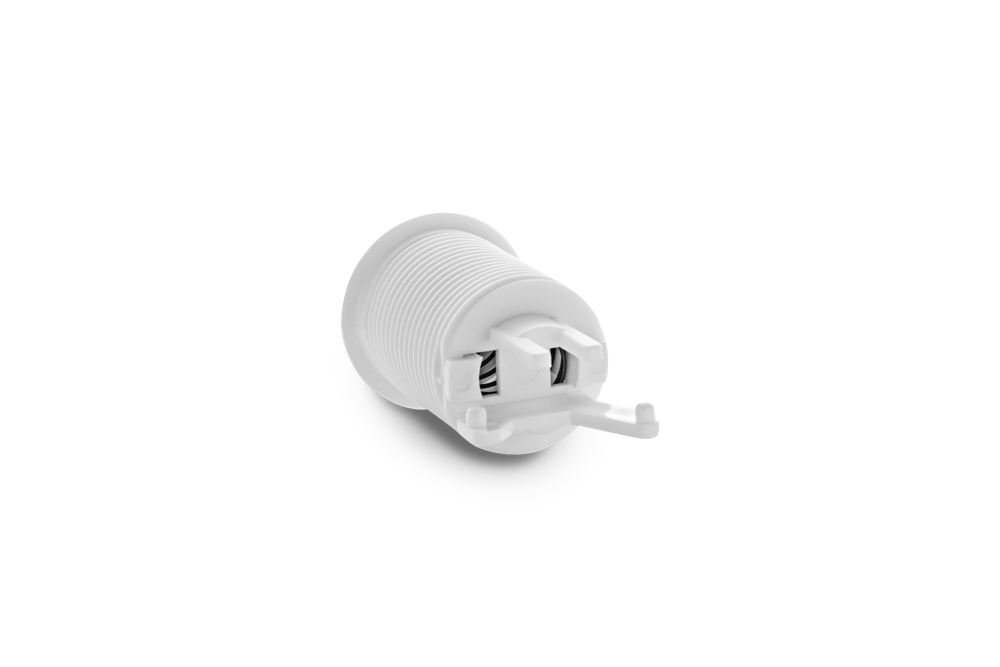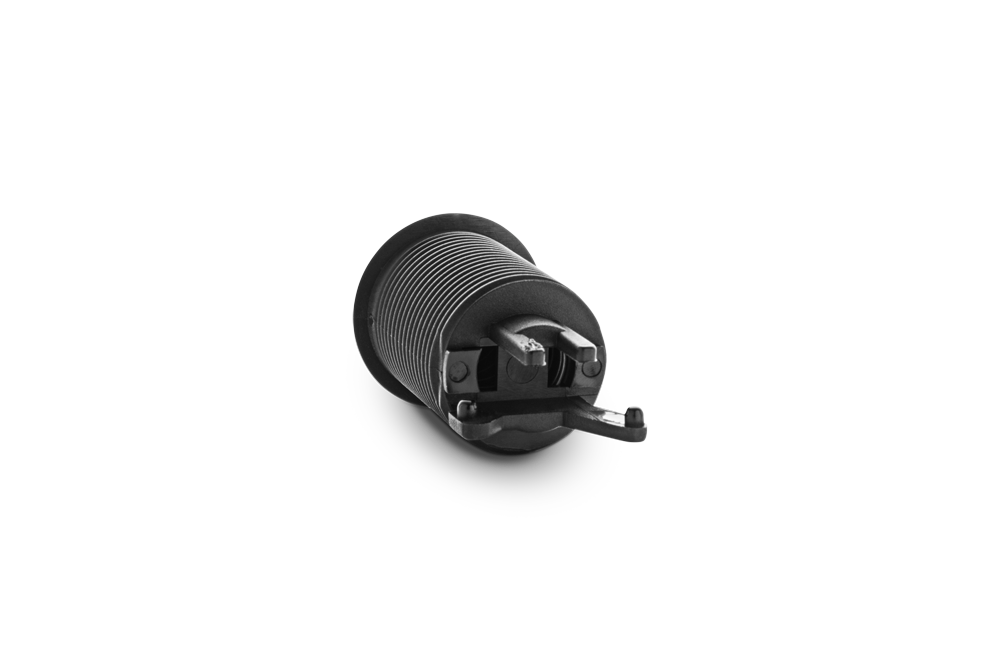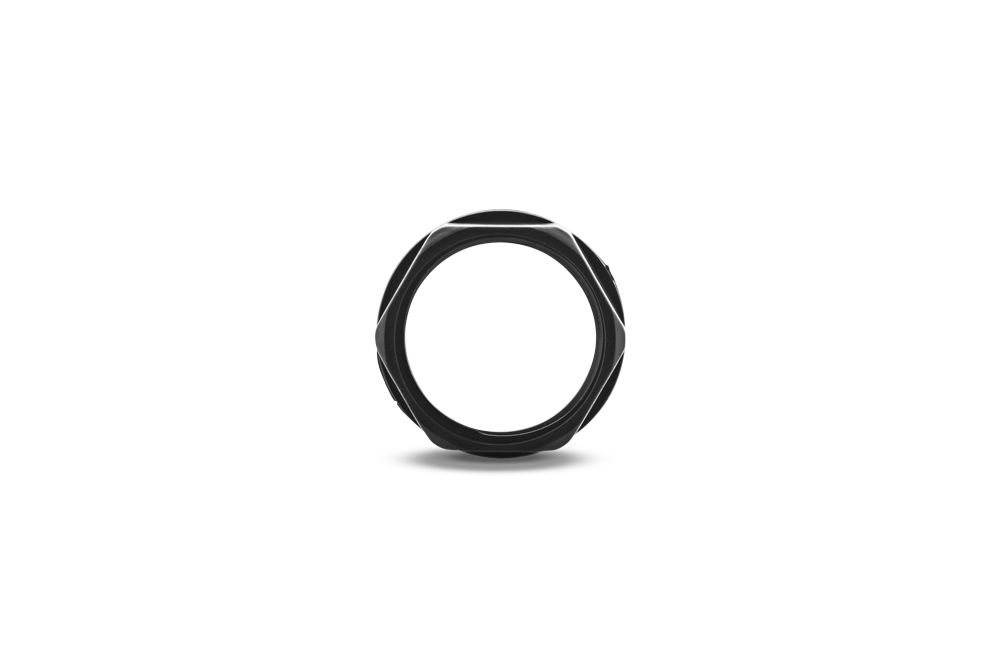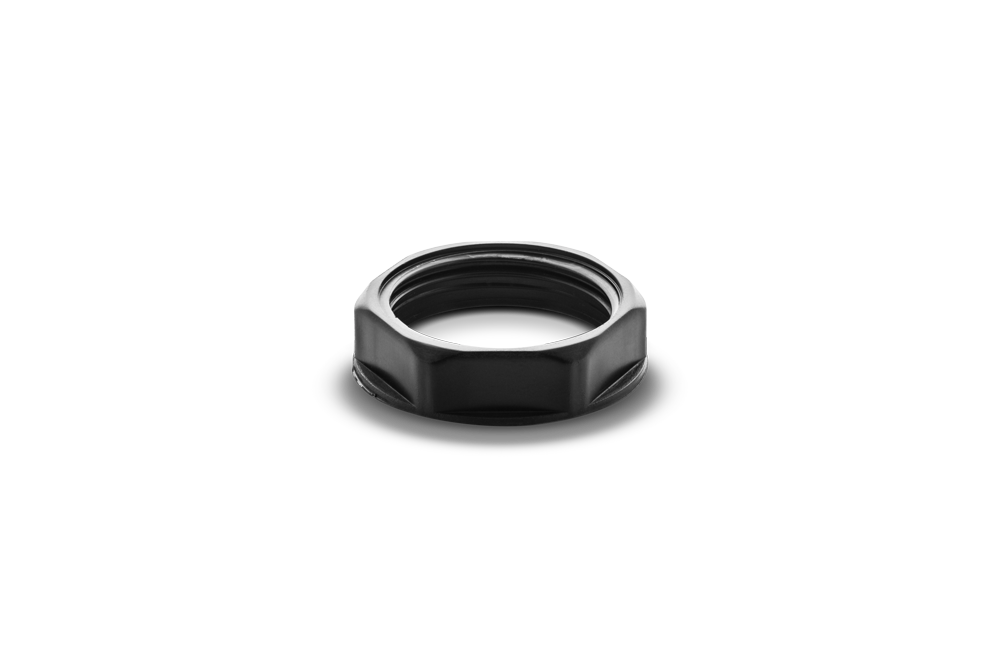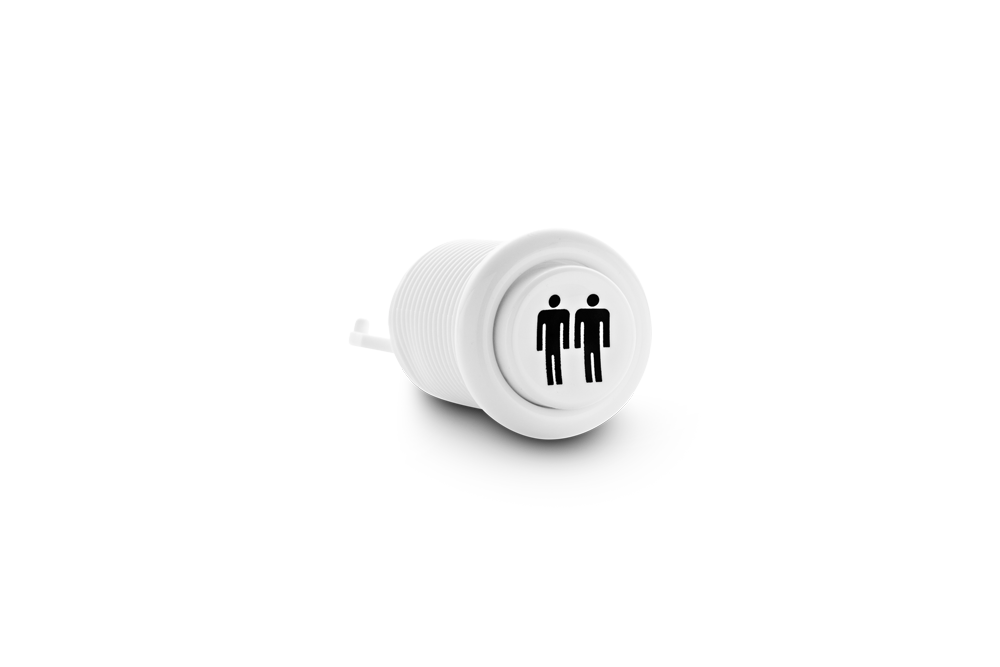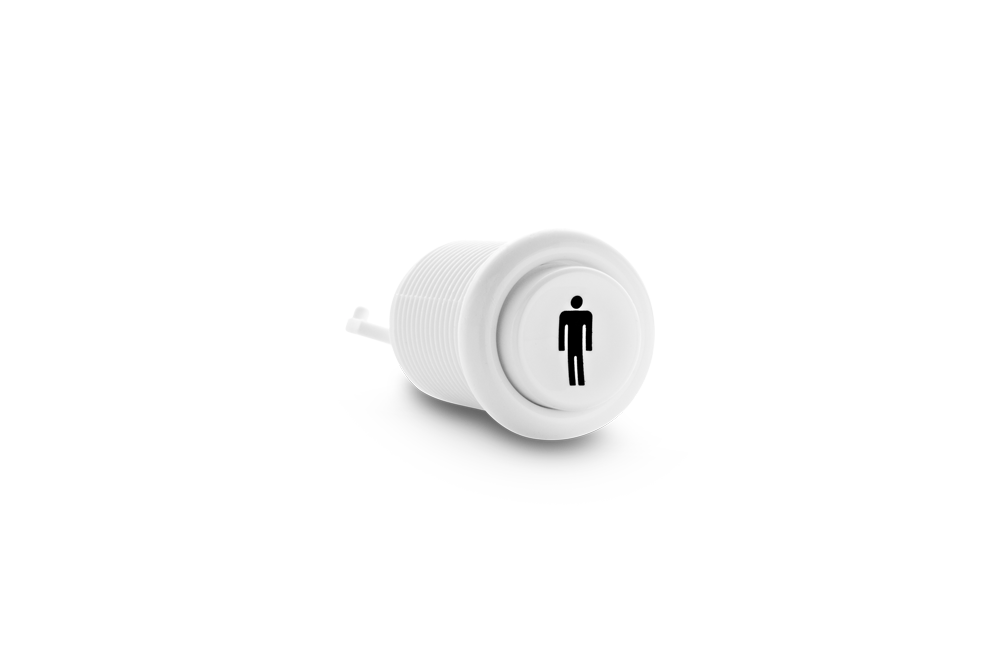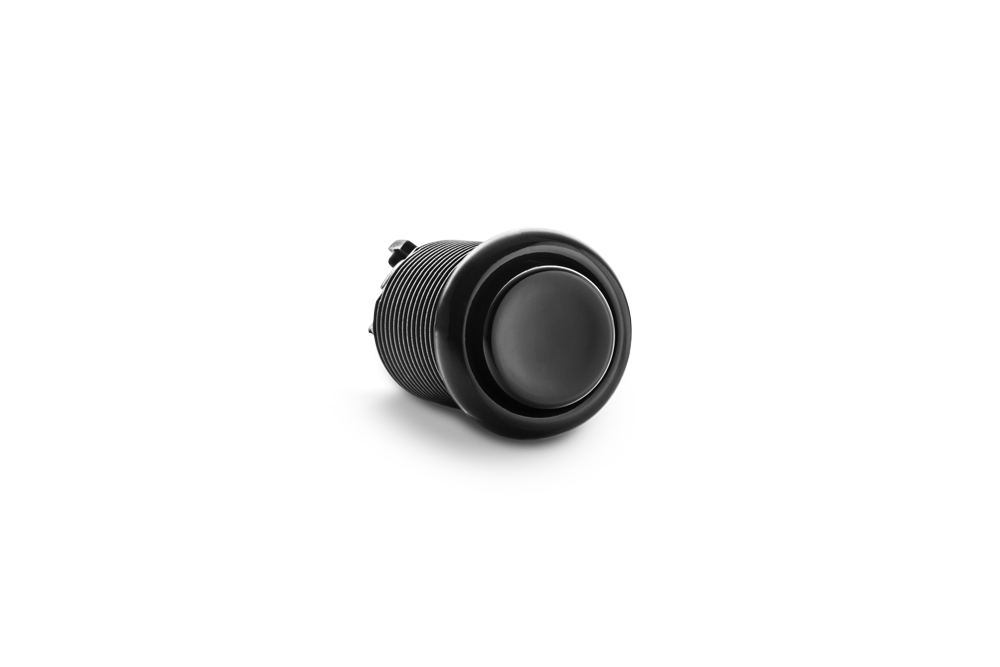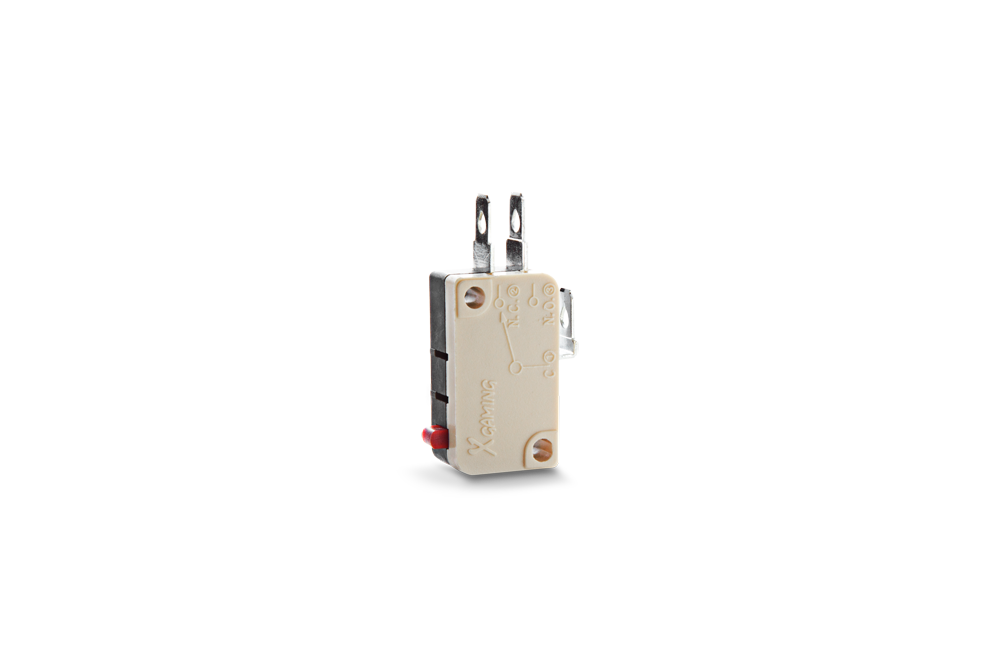 PRE-ORDER: Arcade Bundle: 2 Joysticks, 20 Buttons [SHIP IN JAN 2024]
Sale price
$30.00
Regular price
$60.00
PRE-ORDER: Arcade Bundle: 2 Joysticks, 20 Buttons [SHIP IN JAN 2024]
Sale price
$30.00
Regular price
$60.00
INCLUDES:
One & Two Player White Start Buttons
X-ARCADE™ REPLACEMENT ARCADE JOYSTICK/BUTTONS APPLICATIONS
Use In New Arcade Machines
Replacement For Existing Arcade Machines Or Arcade Joystick Projects
Homebrew Arcade Joystick Projects
Homebrew Arcade Machine/Cabinet Projects
Commercial Grade Control Devices
X-Arcade Spare Parts
With the X-Arcade ™ Sticks you'll be able to recreate the classic, nostalgic arcade experience in your home instantly and effortlessly. These sticks can be used for classic arcade games, fighting games, 4 way classics, 8 way games and virtually any game. Just connect to your arcade machine or any electronic source for instant play!
NEW COMPETITION-GRADE MICROSWITCHES!
Redesigned X-Arcade™ microswitches built with fully automated production process and made to withstand over 10 million cycle input, exceeding industry standard tests for arcade controls. Check out the BYO Arcade you need an encoder to connect to your PC or Game Console.
New Competition-Grade Button-Design!
Redesigned X-Arcade™ buttons based on top-selling competition buttons from Happ/Suzo™
Now achieve the highest performance amongst American, European or Japanese arcade-quality switch. Performance match to Cherry™ Switches found in Happ™ Buttons/Joysticks.
NO Gimmicks, Industry Leading Lifetime Warranty
X-Arcade™ is built to be bulletproof, and so is the warranty that comes with it. XGAMING Lifetime Warranty covers your X-Arcade parts for LIFE. It's that simple. No gimmicks, we back up with a lifetime warranty
No other gaming company on the planet has the huevos to offer such a warranty. Ever wonder why? Oh yeah! ... you'll also get Toll Free Support, and a 30 Day Money Back Guarantee.
WHAT'S INCLUDED
20 Pack Arcade Buttons (18 Black, 1 White One Player, 1 White Two Player)
20 Pack Microswitches (NOTE: These are 2 terminal switches, not 3 as pictured!
2 Pack Of Arcade Joysticks (microswitches included)
Industry Standard Joystick And Button Connections
30 Day Money Back Guarantee
100% Fully Serviced Lifetime Warranty
Online Technical Support
DIMENSIONS / SPECIFICATIONS
Button Dimensions Diagram
Joystick Dimensions Diagram
Switch terminals: .25 inch (6.3 mm))
Buttons: 1.125 INCH or 28MM Hole
LIMITED TIME: FREE MAXIMUS ARCADE SOFTWARE WITH PURCHASE ($25 VALUE)
Purchase any X-Arcade and the guys at Maximus Arcade will send you an unlock code(there is NO CD) for their great arcade gaming software! Relive arcade legends on any computer with this special, limited-time free bundle of Maximus Arcade.
Maximus Arcade is Windows-compatible software that allows you to relive thousands of classic games and creates seamless interaction with multiple arcade and console emulators while keeping Windows hidden. Put simply: It's like Itunes or Netflix for managing all your classic games. Browse, manage and play thousands of classic games on your PC.